It's been another activities-packed few weeks at club. We'll be putting clubs on hold for a couple of weeks over the Easter holidays and enjoying some fun days out instead. In the meantime here's a look at what we've been up to since February.
We've continued to have some brilliant drama workshops with Toni Cook, courtesy of Ledbury Poetry Festival. What always strikes me about these session is how much laughter  they generate!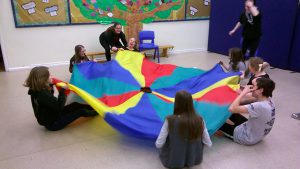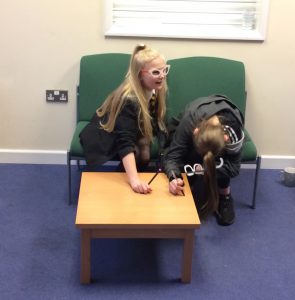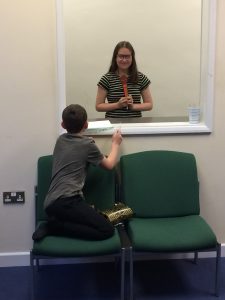 We are also very grateful to Wyldwood Arts for the work Lucy Baxendale has done with our Ross group. Some amazing creations have been made!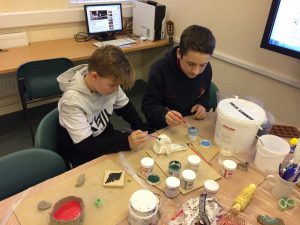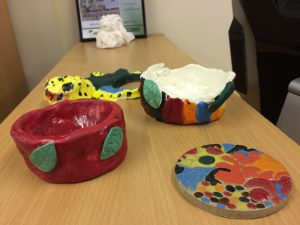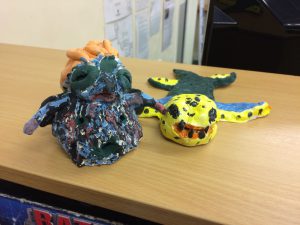 When we don't have a specific workshop planned the groups choose what they would like to do and one of their selections was bingo! We had such fun playing for little prizes – I've never known tension like it as they wait for their numbers to be called.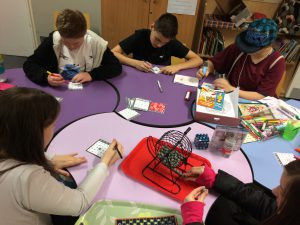 All the groups had a go at making pancakes for Pancake Day and they all enjoyed making chocolate nests ready for Easter.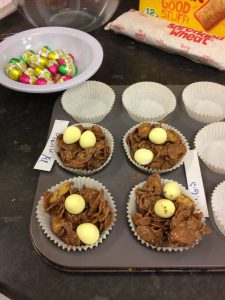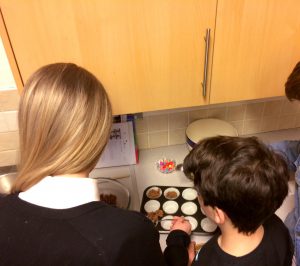 Have a very Happy Easter everyone!